'We Want Wade' website crashes from excessive traffic
I love crawling the top stories feed of The Miami Herald and finding gems like this.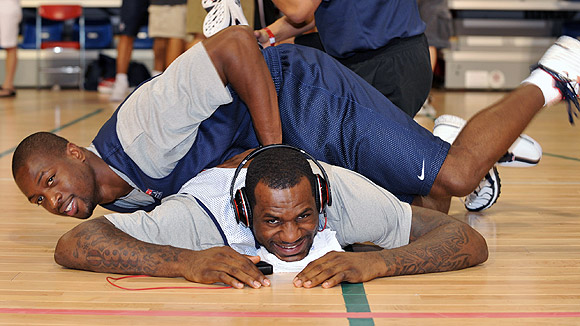 Forget the bomb threat on the plane in Canada. Forget the impending civil war in Thailand. What's important is that a website about a local basketball player crashed.
Thanks for letting me know!